The Knicks win the game!
fyeahbballplayers: Big match for Carmelo Anthony and Rajon Rondo! Melo with 37 points -  3 assists  - 8 rebounds. Rondo with 31 points - 13 assists -  5 rebounds.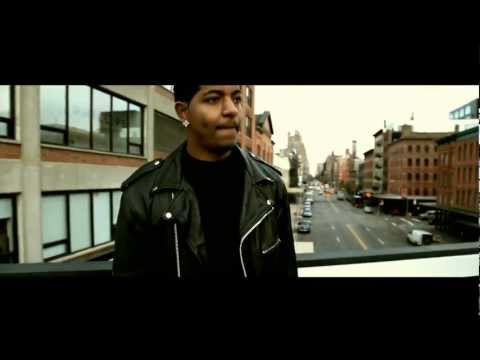 Watch
Real ish..
Tyson Took Manhattan Before He Signed →
Watch
Let's get it, NYKs are not to be taken lightly anymore..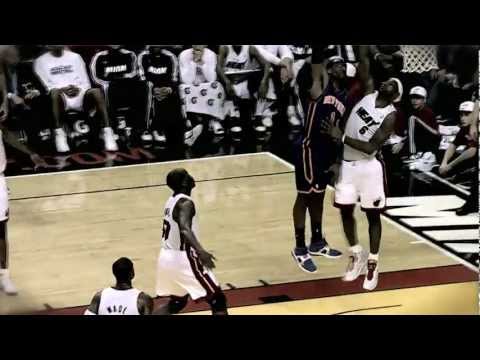 Watch
Love The Game… No Matter What!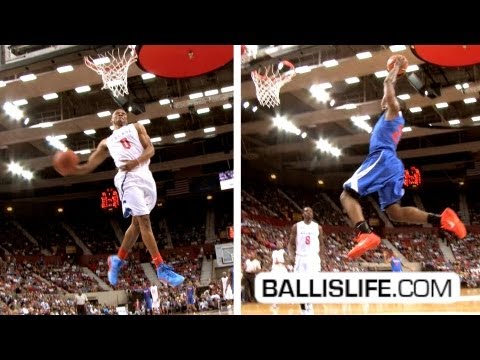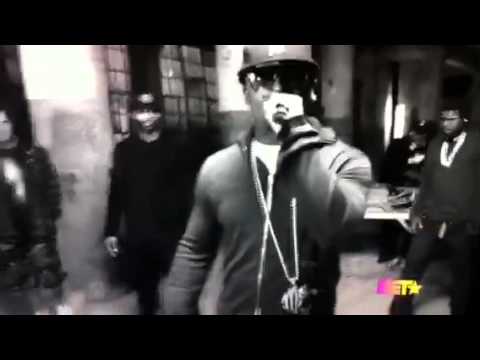 1 tag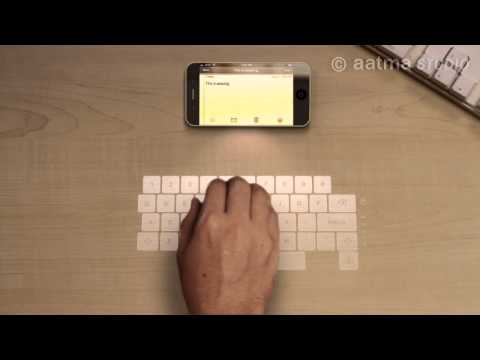 1 tag
Watch
Shumpert & Derozan Going At It..
Watch
Highlights from Day 6 at IMPACT